Porsche Cayman GT4, Furious 7, Ford Focus RS: News Video, This week has been an eventful one in the ramp-up to the 2015 Geneva Motor Show, with the unveiling of several new high-performance and fun-to-drive cars. Among them are the Porsche Cayman GT4, Ford Focus RS, and McLaren 675LT. A new trailer for the seventh installment of the Fast & Furious series was also released, and an intrepid netizen showed us how to drift Hot Wheels cars.
Subscribe for the latest MotorAuthority.com videos: http://bit.ly/XDXWcc
Watch More Videos on MotorAuthority.com: http://www.motorauthority.com/videos
Get the MotorAuthority iPhone and iPad app: http://bit.ly/Wy6Kk5
Follow Us
Facebook: https://www.facebook.com/MotorAuthority
Twitter: https://twitter.com/motorauthority/
Google+: https://plus.google.com/b/110928488397604504733/110928488397604504733/posts.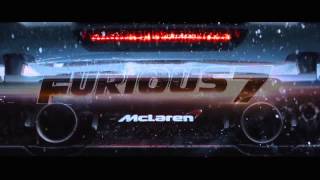 Porsche Cayman GT4, Furious 7, Ford Focus RS: News Video
Download Video